Associates
Our financial representatives have an incredible opportunity to positively impact people's lives - the lives of their clients, their families and those in their communities. They take this responsibility seriously and so do we. We provide them with the training and support they need to ensure their success, but we know it is their productive work ethic, strong relationship skills and professionalism that make them extraordinary.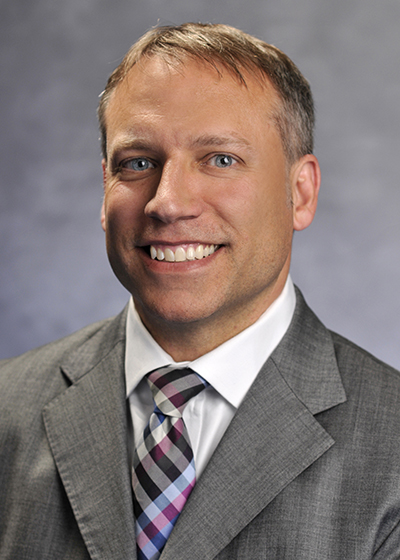 Managing Director
jason.espenshade@nm.com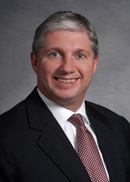 Wealth Management Advisor
kevin.dwyer@nm.com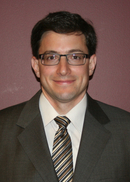 David J Rubino, J.D., LL.M.
Associate Wealth Management Advisor
david.rubino@nm.com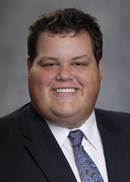 Financial Advisor
andrew.r.phillips@nm.com
My Networks: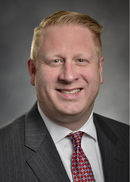 Financial Advisor
cory.neumann@nm.com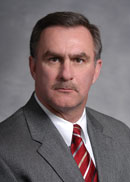 Wealth Management Advisor
william.benner@nm.com
My Networks: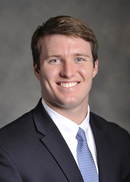 Financial Advisor
joshua.s.butler@nm.com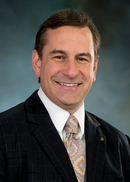 Financial Advisor
michael.lagowy@nm.com